When someone is considering to adopt a puppy, the level of cuteness shown in the dog's photographs is often the deciding factor. Therefore, the dog, along with any other animals waiting to be adopted at the shelter, should look as attractive as they possibly can. When this is taken into consideration, a young person has been able to assist with the adoption of thousands of animals by making them seem more presentable.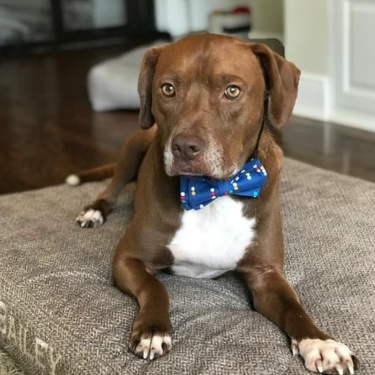 Darius Brown, a little child who grew up in Newark, New Jersey, has always had a soft spot in his heart for animals of all kinds. And all he ever wanted was to provide comfort to those who were in such urgent need of assistance, like the animals at the shelter. Because he had such a passion for making bow ties, he was able to make his vision come true when he was only eight years old.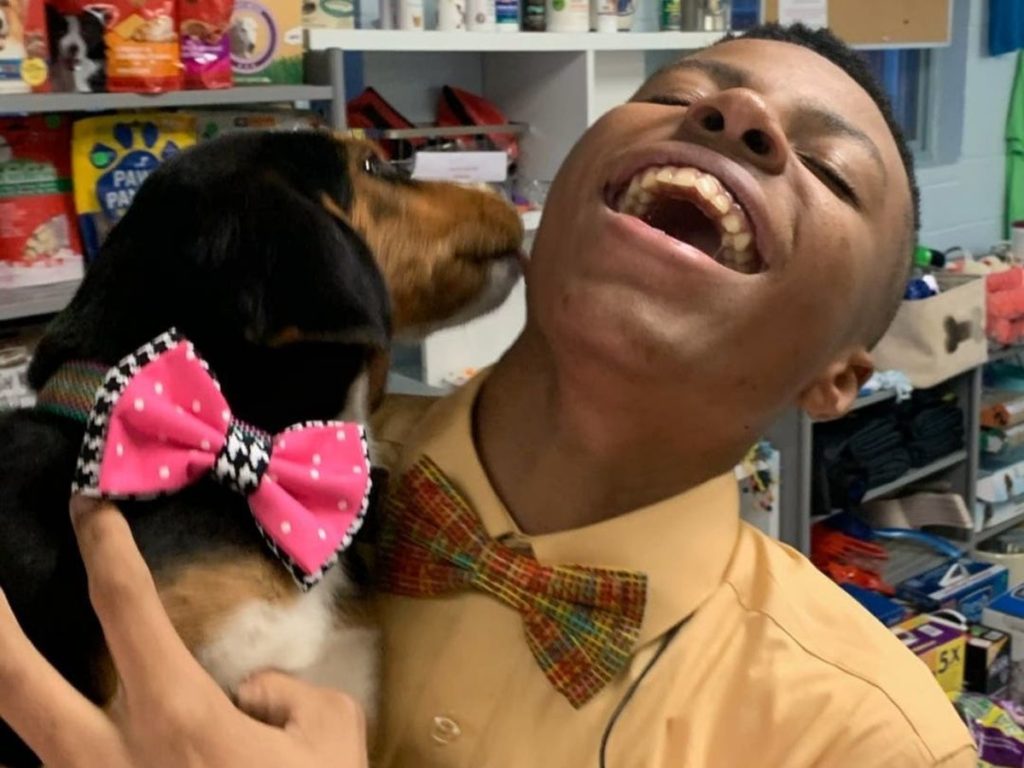 In 2017, the little boy, who is now 14 years old, created his very first bow tie for an injured puppy. Since then, the young man with the kind heart has produced thousands of them. And each one has a different story to tell!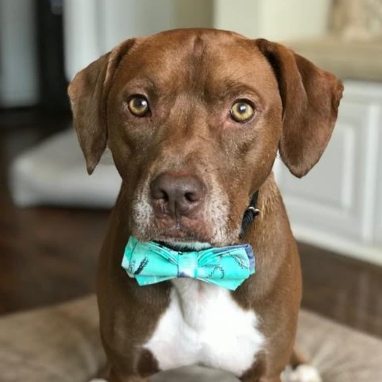 "I witnessed all the devastation and I wanted to help, but I didn't know how," Darius said to Rachael Ray. "So, I'm a Facebook follower of a shelter, and I observed that pets were being relocated from Texas to New York. So I reasoned that if I donated some of my bow ties to the shelter, the dogs would be adopted more quickly."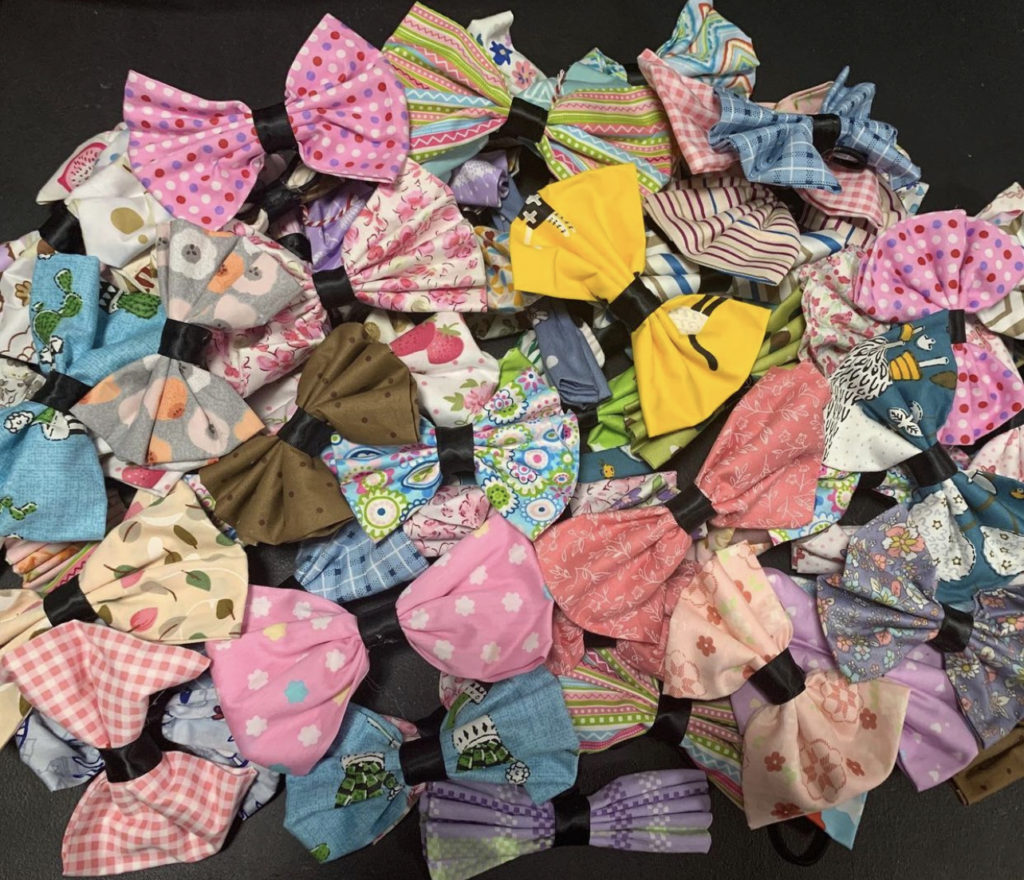 Darius is not only helping dogs, but he is also helping himself. The sweet teen was diagnosed with fine motor skills a few years ago. So, in order to get over his illness, he began assisting his older sister in cutting materials for bow ties. And that work went right to the center of his soul!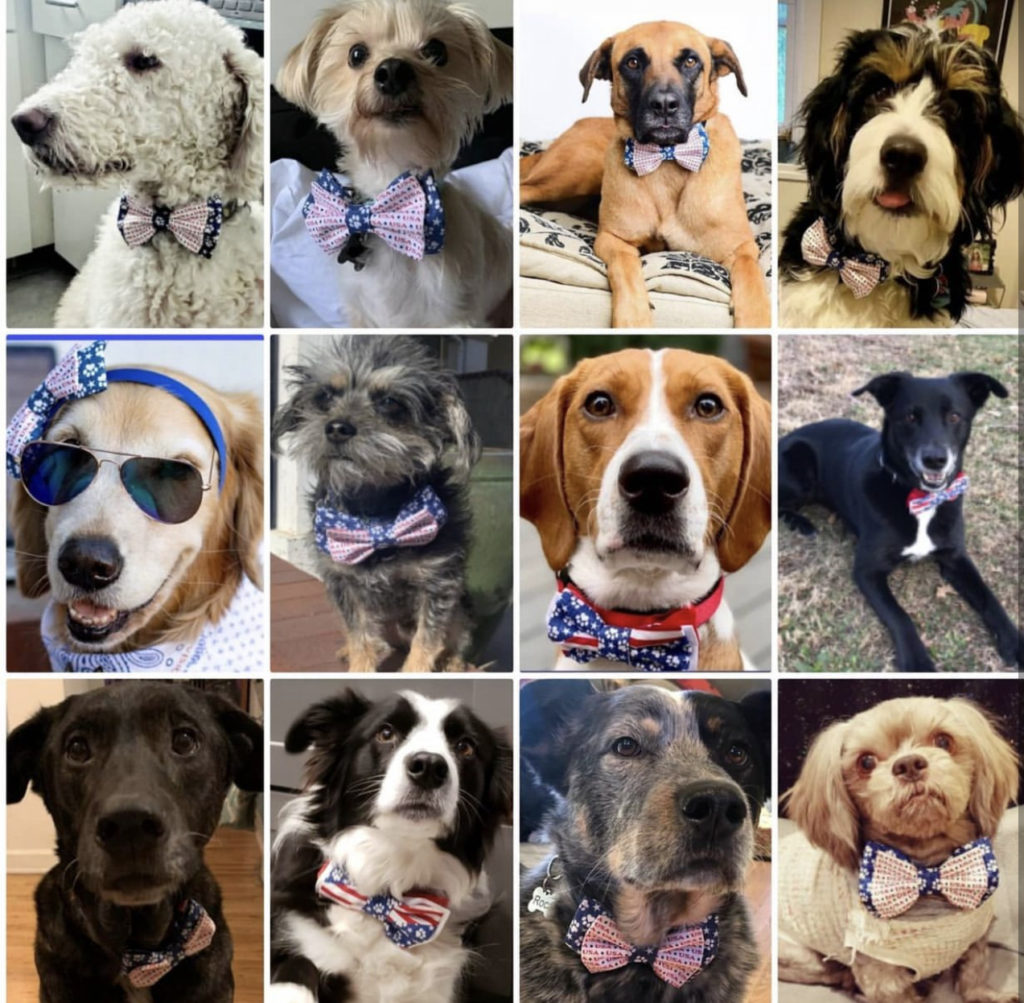 Sir Darius told Treehugger, "I am a major dog lover and I thought because humans look amazing in bow ties, I know a dog would look so charming and dashing in a bow tie. So I fashioned some bow ties for the dogs in the hopes that they would stand out and be adopted sooner."