This elderly cat has been waiting for a family to take him home for years. He was 20 years old when he was given his permanent home by a loving family. They had no clue how much love this cat had left to offer, but they decided to give him a chance.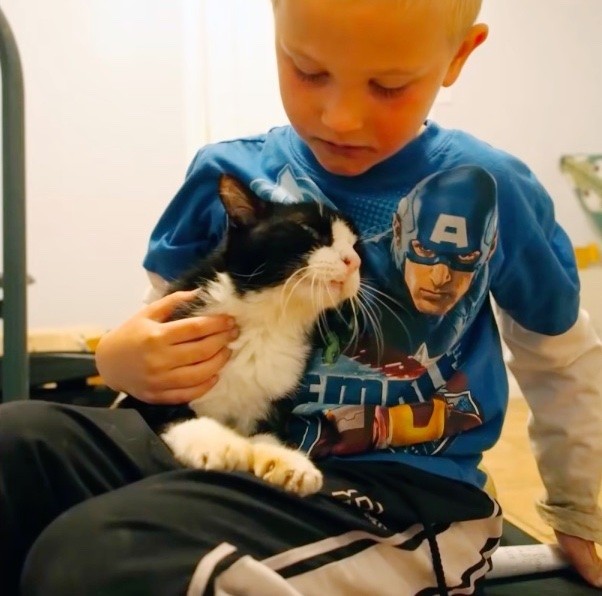 A family from Utah came to Best Friends Animal Society to adopt a small kitten, but the adorable elderly cat won their hearts instead. Dexter was clearly getting on in years, and they realized he didn't have much longer. That didn't matter since they took a risk on the nice old toothless cat and gave him the last home to enjoy his golden years.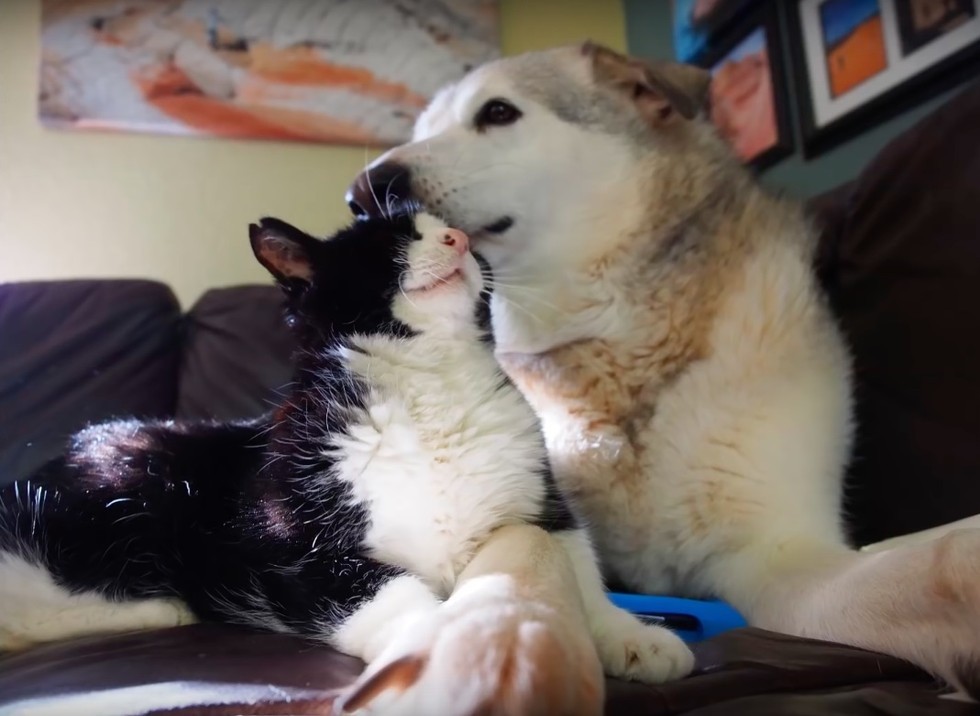 Dexter went into his new home and snuggled up to his new cat dad JJ right away. Instantly, the two formed a close relationship, and JJ insisted on caring for and feeding his new best buddy.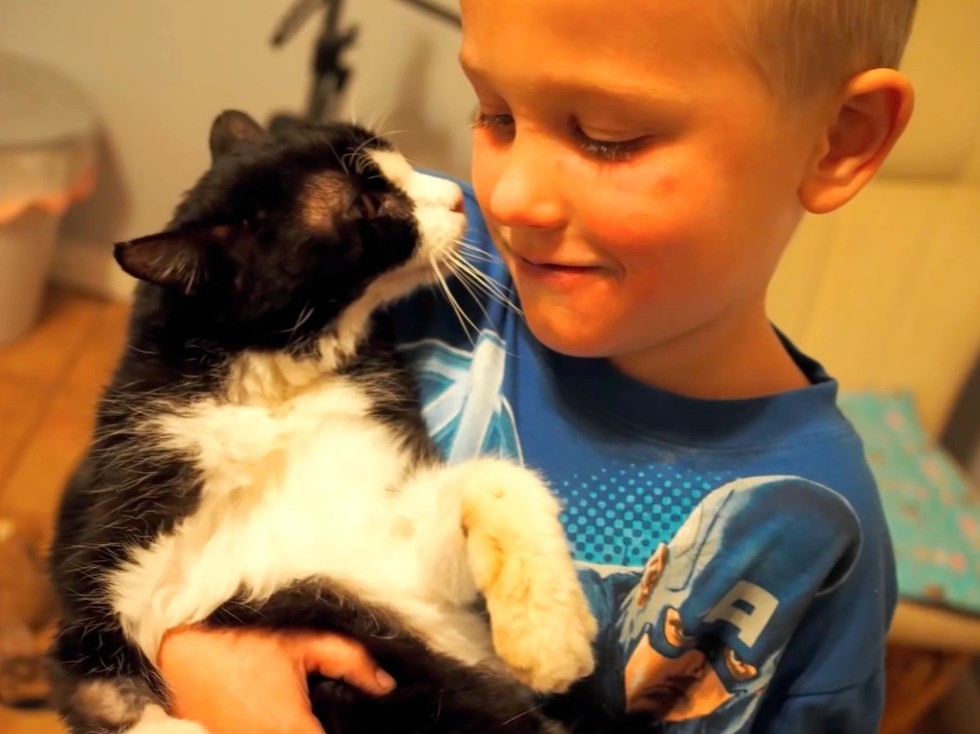 Every day, Dexter would snuggle and purr to show his new family how appreciative he was for their new home. He'd burrow into their arms for hours on end, rubbing his head on them and purring nonstop.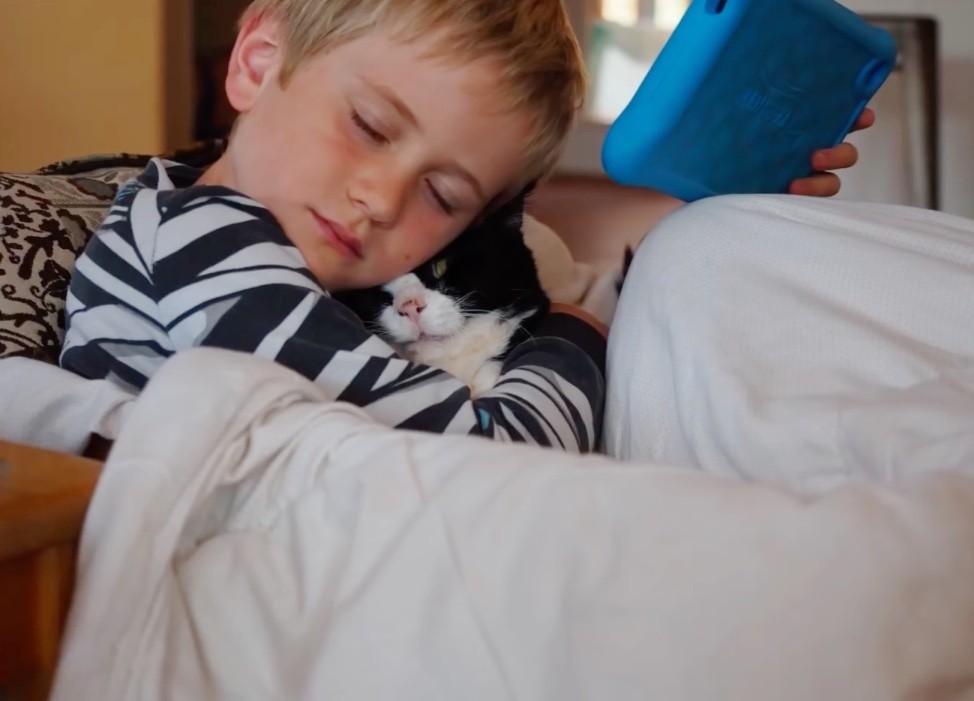 He also got along well with the other members of the family, and he eventually rose to the position of leader of the pack!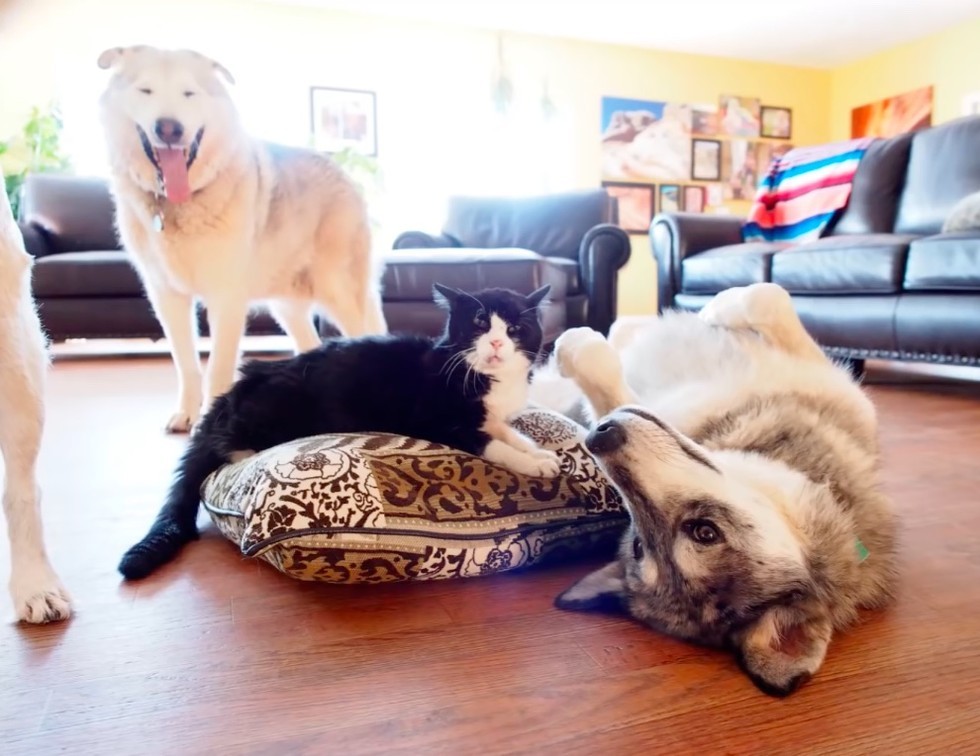 His dog pack saw him as a leader and was fiercely protective of Dexter. That's most likely due to Dexter's unwavering affection for everyone. Dexter, like most cats, liked to chat and demand food about 4:30 a.m. You wouldn't expect him to stop until he had what he wanted, and his meow would be grumpy. He was, of course, the house's king, in true feline form.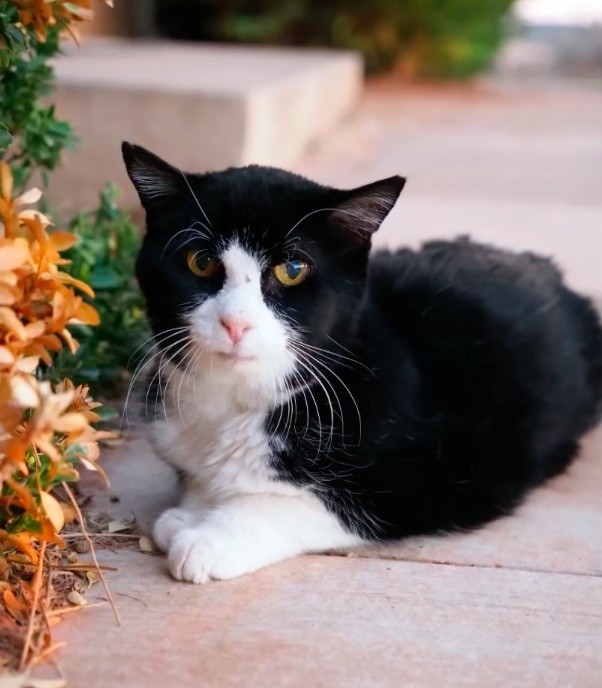 Thanks for reading! Watch the video here: