It's sometimes impossible to resist the FLUFF, and this chipmunk just can't help himself. The courageous little fella saw a fluffy cat lounging in the garden and sprang upon it. The cat then went on to accomplish something that no one could have predicted…
"My cat became friends with a chipmunk," a Reddit member named "GoldGuy" said about the heartwarming meeting. The chipmunk was naturally scared at first, then the cat knelt to demonstrate it didn't intend any harm, and the little creature approached it. The chipmunk quickly realized that the feline wanted to be friends as well, so it got on its back and moved joyfully in the fluff, forming a new comfortable acquaintance.
When this small chipmunk saw a cat lazing in the garden, he decided to attempt to befriend it.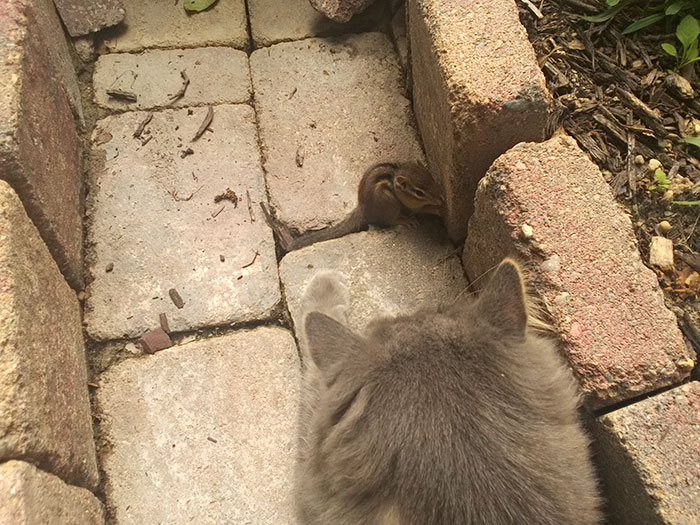 The chipmunk was naturally frightened at first, but the cat sat down to emphasize that it meant no harm.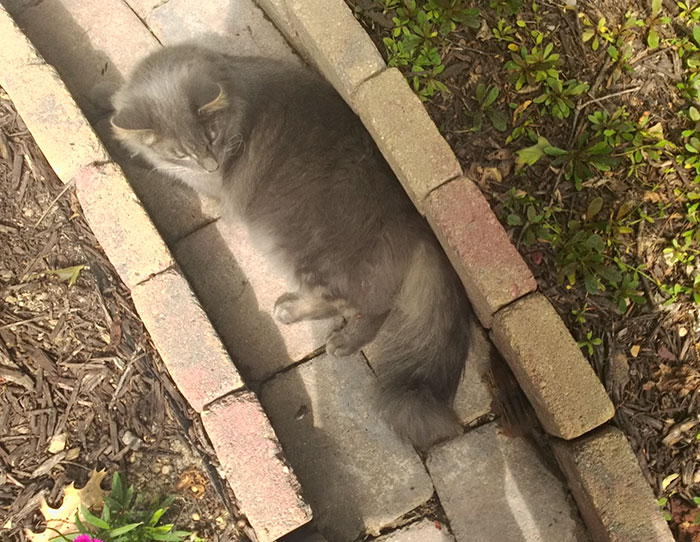 The chipmunk quickly realized that the feline also wanted to be friends, so it moved closer…
and closer…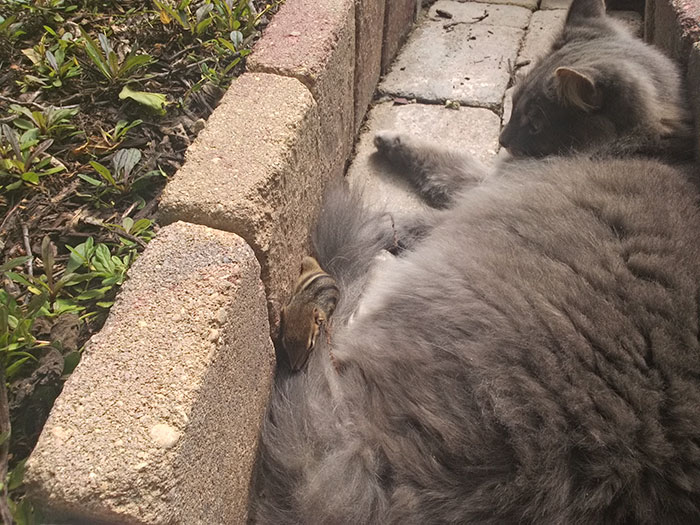 Until the little one was courageous enough to clamber upon the cat's back and joyfully stroll among the fluff.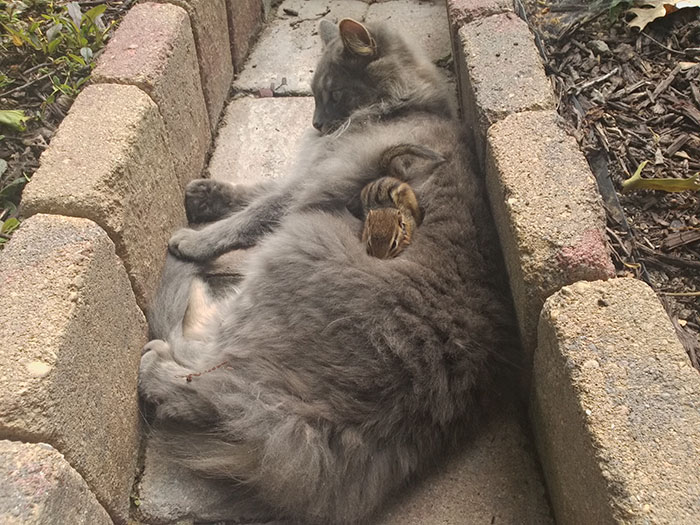 It was the start of a new fuzzy relationship!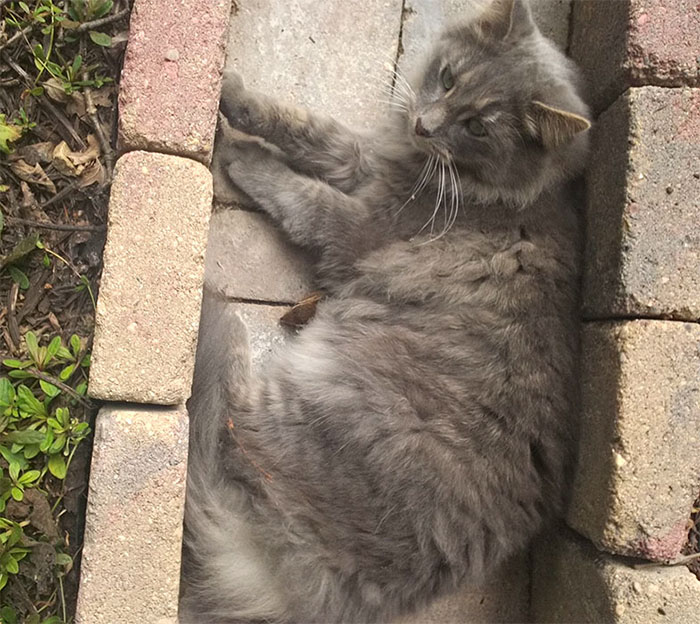 Thanks for reading! If you loved the story, please share this post with your beloved people on social media.