This touching story is from the 2018 archive.
Three abandoned kittens, all born without eyelids, were discovered in September after being abandoned for many days. They have now undergone a specialized procedure in order to save their sight.
When the animals were first brought to the Randolph Animal Hospital, they were diagnosed with eyelid agenesi. "Marie," "Berlioz," and "Toulouse" were the first to be diagnosed. The sickness is a congenital disorder that is extremely rare.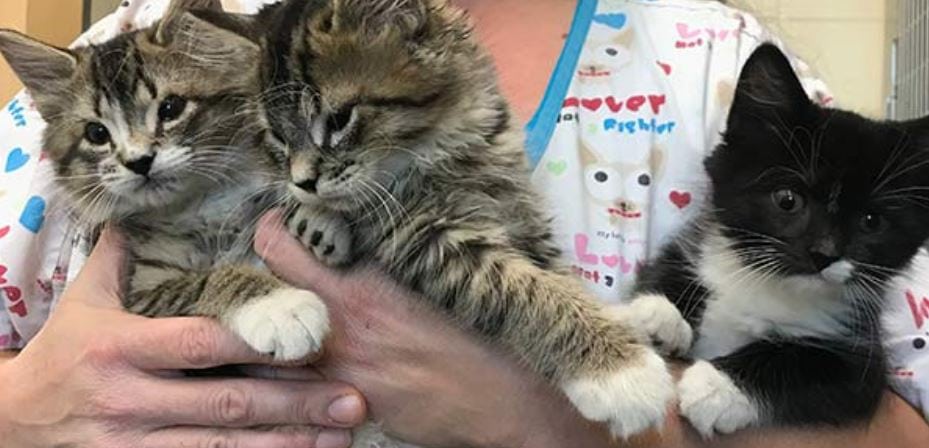 When staff members realized the gravity of the situation, they called MSPCA – Angell Animal Medical Centers, which was able to move the three to their facility in mid-October. Susan Harrington, DVM, and owner of the Randolph Animal Hospital expressed gratitude to the MSPCA for providing the kittens with the specific eye surgery they required.
The kittens' eyes would be inflamed all the time if they didn't get surgery. Their painful, dry eyes will eventually cause ulcers and, most likely, blindness. Dr. Martin Coster, an ophthalmologist at the Angell Center, has previously performed this procedure successfully.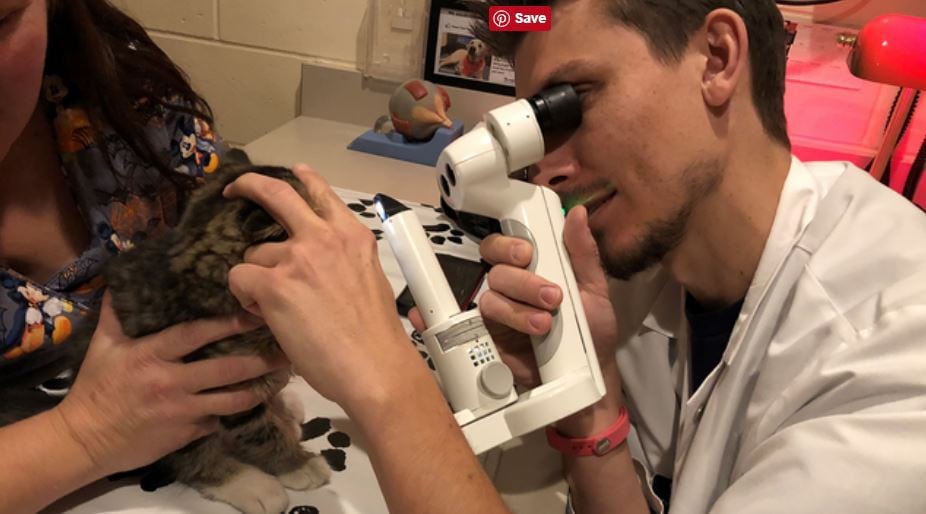 The identical treatment was performed on a kitten named "Phil" in 2014, and he is now a happy and healthy cat. A slice of tissue from Berlioz's and Toulouse's bottom lips will be extracted. This tissue is then transported to the kittens' blinking muscles. As a result, the duo will get new eyelids."
Similarly, because Marie's ailment is less critical than her siblings', she will have a somewhat different surgery. To achieve a smooth, hairless eyelid border, liquid nitrogen cryotherapy will be employed. Her surgery is set to take place soon. Her brothers' operations will take place later this year."
"Unfortunately, many kittens from the same litter suffering from the illness is pretty frequent," Dr. Coster said of the kittens.
Thanks for reading!