I KNOW cats are jerks sometimes. But jerks, too, sometimes, can be heroes, right?!
I've made up a list of cats saving lives.
1. PUDDING CAME TO HIS OWNER'S RESCUE WHEN HE HAD A SEIZURE!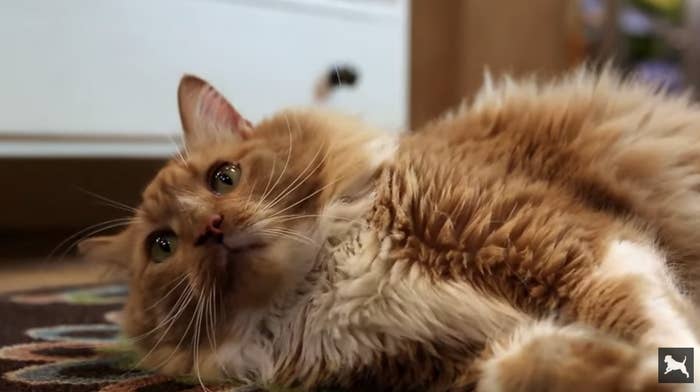 Pudding was adopted on the spur of the moment by Amy Jung of Wisconsin while visiting a shelter with her son. She began to experience a diabetic seizure after going to bed. Pudding hopped on her chest and bit her nose to wake her up so she could dial 911, then dashed into her son's room and jumped on his bed to wake him up. Jung may have gone into an irreparable coma if she hadn't been awakened up, according to doctors.
PUDDING, YOU ARE A HERO!
2. TO PROTECT HER YOUNG PARENT FROM A DOG ASSAULT, THIS KITTEN WENT INTO BEAST MODE.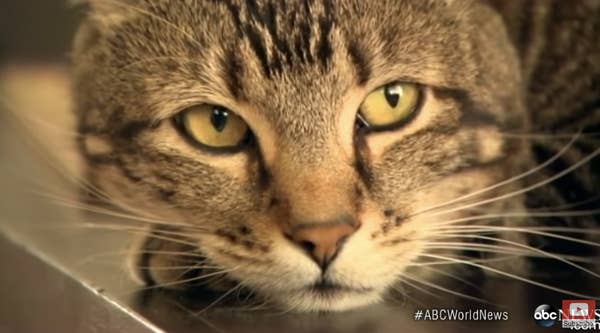 The 4-year-old kid of the Triantafilo family was riding his bike in the driveway when a neighbor's dog jumped over and grabbed his leg. Tara, the Triantafilo's cat, attacked the dog right away, chasing him away before returning to check on her human.
HE IS A TRUE HERO.
3. THIS CAT FROM THE NEIGHBORHOOD SAVED A NEWBORN FROM FREEZING TO DEATH!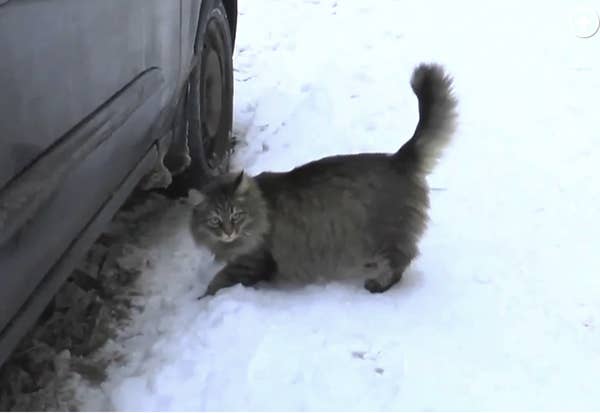 Masha saw an abandoned baby in a box on the freezing streets of Russia and quickly crawled in next to him to keep him warm. She then meowed to attract the attention of passers-by.
Thanks to Masha, the infant was transferred to the hospital and discovered to be in good health!
4. SCARLETT PUT OUT A FIRE THAT THREATENED HER FIVE KITTENS!!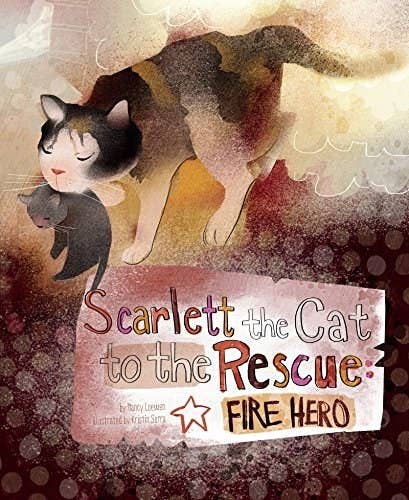 Momma Scarlett stayed in a burning building in New York to save all five of her kittens, gaining global acclaim and inspiring many books in the process.
She was raised in a caring family until she was thirteen years old, leaving behind a lovely legacy.
5. SHELLY PROTECTED HER OWNER FROM BEING BITTEN BY A SNAKE!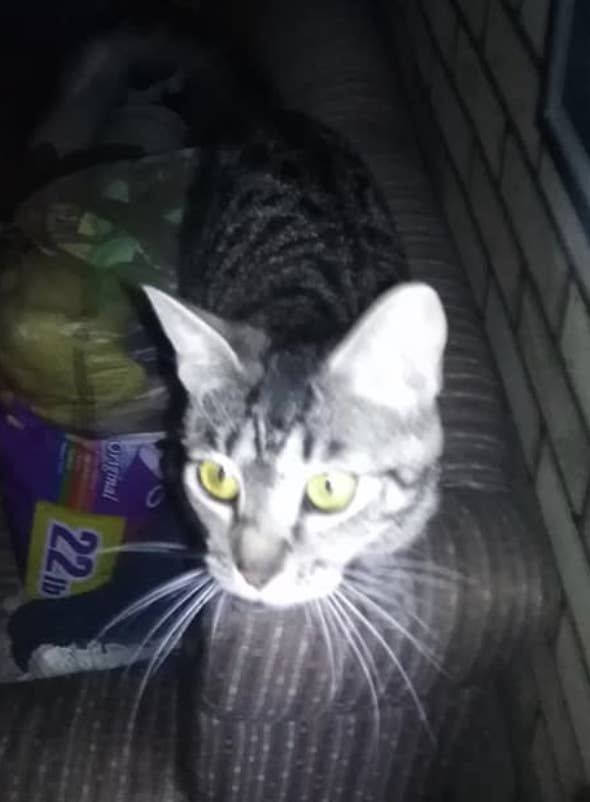 Jimmie Nelson, 81, of Tennessee, imagined his cat Shelly was pursuing a mouse when he heard her dashing about in the middle of the night. However, a few days later, a caretaker discovered a dead copperhead snake under a table with claw marks on his body.
Shelly had apparently killed the deadly snake and then displayed it to her human!!
6. THIS CAT NOTIFIED HER FAMILY THAT THERE WAS A FIRE!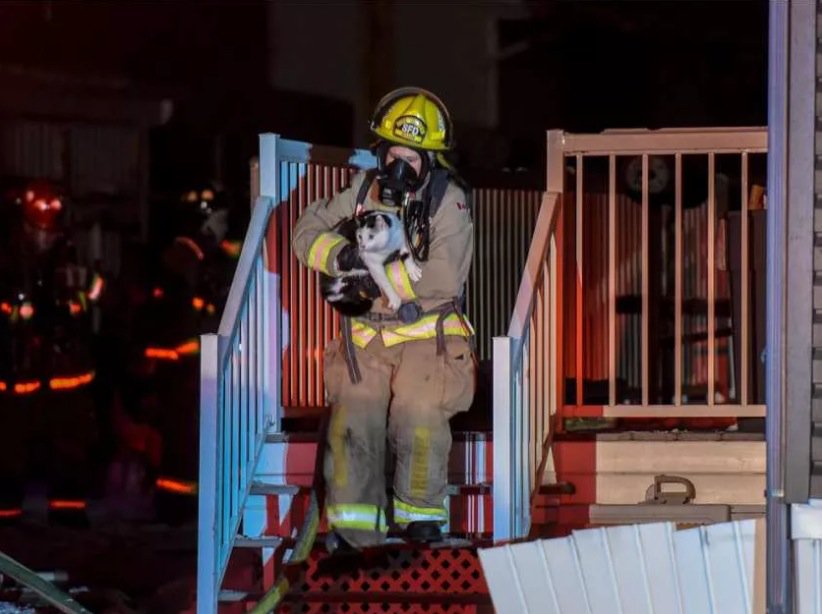 The cat of a Clairmont family woke up her mum at 3:30 a.m. by biting her on the arm. The woman awoke to find her house on fire, but she and her two children were able to flee in time. Additionally, the firefighters were able to save their second cat, too!
7. SCHNAUTZIE ALERTED HER MOTHER TO THE THREAT OF A GAS LEAK!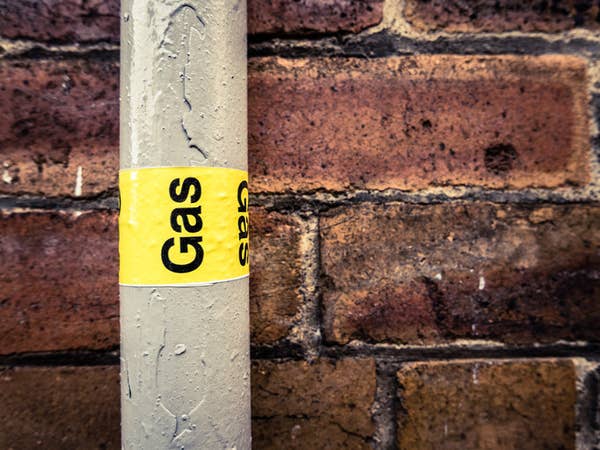 Trudy Guy was awakened in the middle of the night by her cat Schnautzie. She examined a roaring sound in the bathroom and discovered a busted gas pipe. After fleeing, firefighters warned her that if she hadn't done anything, her house may have blown up.
The Great Falls Animal Foundation honored Schnautzie with a Purple Paw Award at their annual Fur Ball.
So, can we all agree that CATS are amazing and excellent at saving lives?!
If you have a story of a CAT HERO, please share it in the comments section. We would be glad to honor and celebrate those feline heroes here.